Posted:
April 23rd, 2014 |
Author:
Andrew Back
|
Filed under:
Events
|
No Comments »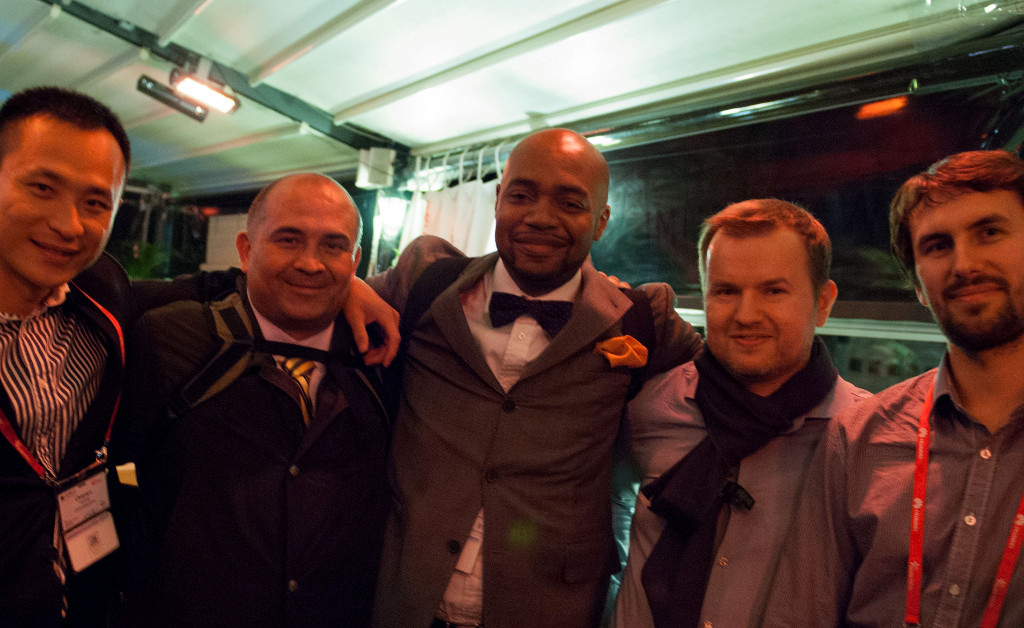 Community building at Mobile World Congress
The ability to use open source in creating mobile networks is still a relatively new thing, with a reasonably small but dedicated and, more recently, rapidly growing community. Similarly, it's still early days when it comes to industry awareness of the opportunities that this presents. And perhaps most excitingly, it is not simply a matter of cost reduction in existing markets; indeed, there are many areas of the world that are not economically viable to serve with proprietary solutions.
With the above in mind Fairwaves decided to host a drinks reception in February at the world's largest industry event, Mobile World Congress, for those with an interest in open source in mobile telecomms, and community-owned and profitable rural cellular networks.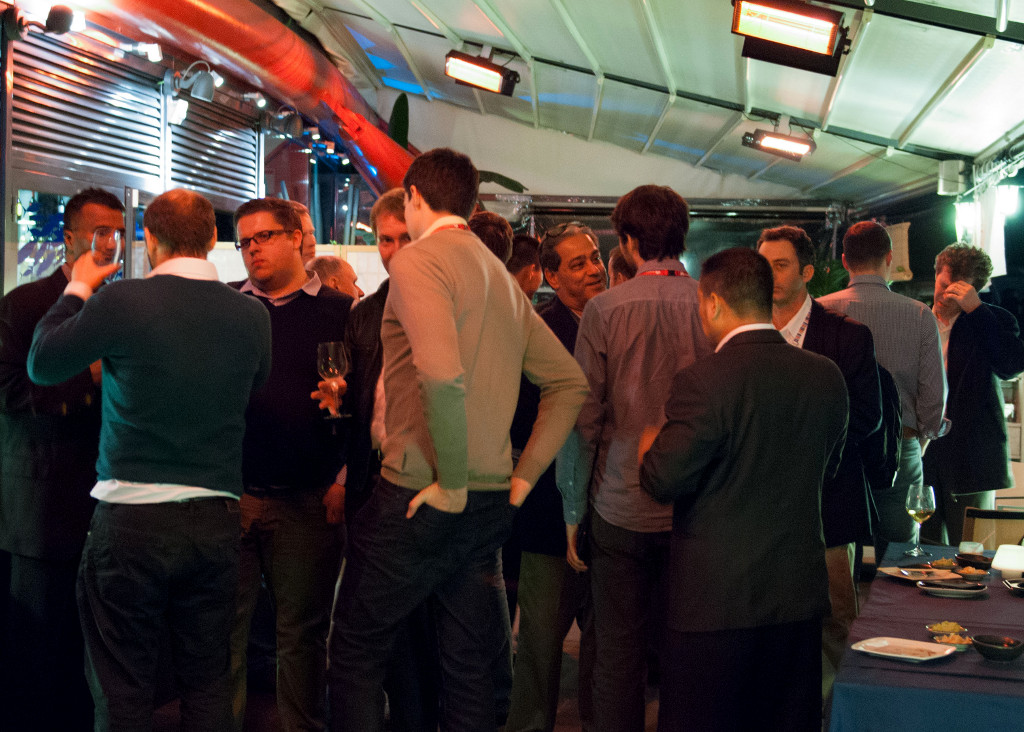 The reception was well attended and by a diverse mixture of people, ranging from those who are doing work in this area to those who are considering their options, and with representatives from several device manufacturers, alongside silicon vendors, researchers and mobile operators. Notably also, investors, who are keeping a keen eye on developments after observing how open source has previously transformed other industries.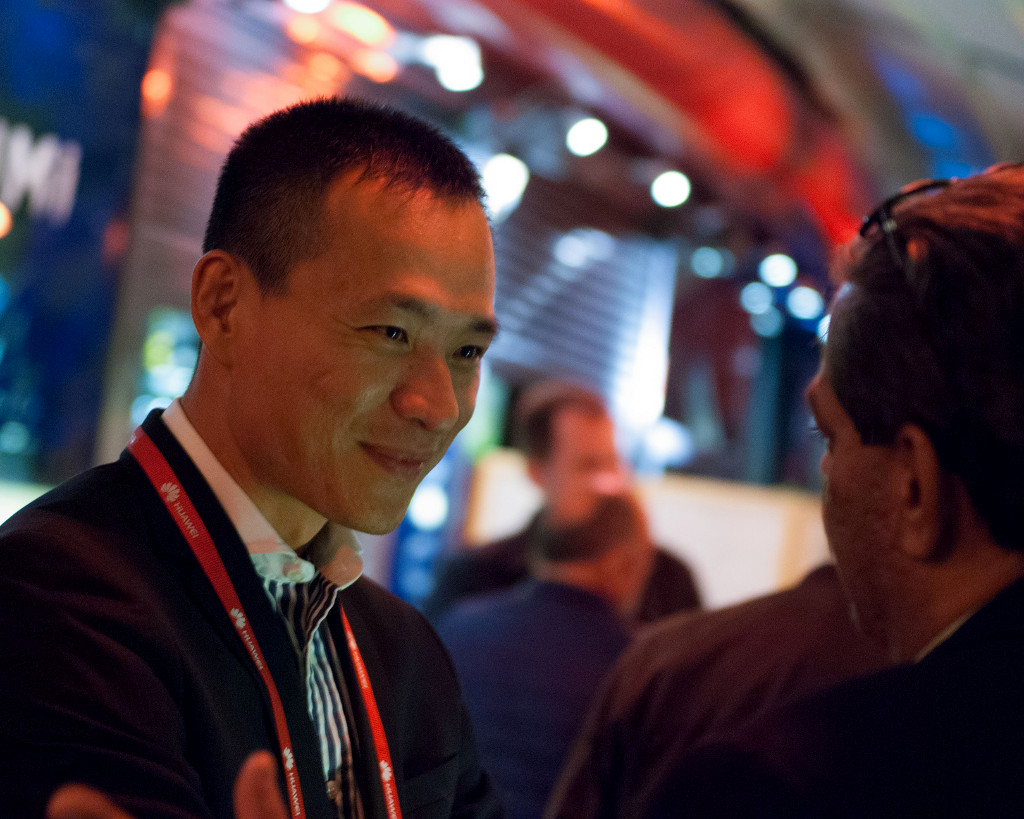 The event was considered a trial run and the consensus seemed to be that it was a resounding success. The hope is to host something similar at MWC next year, and in the spirit of collaboration and not being seen as a single vendor affair, Fairwaves plan to invite other companies to co-host.
— Andrew
---